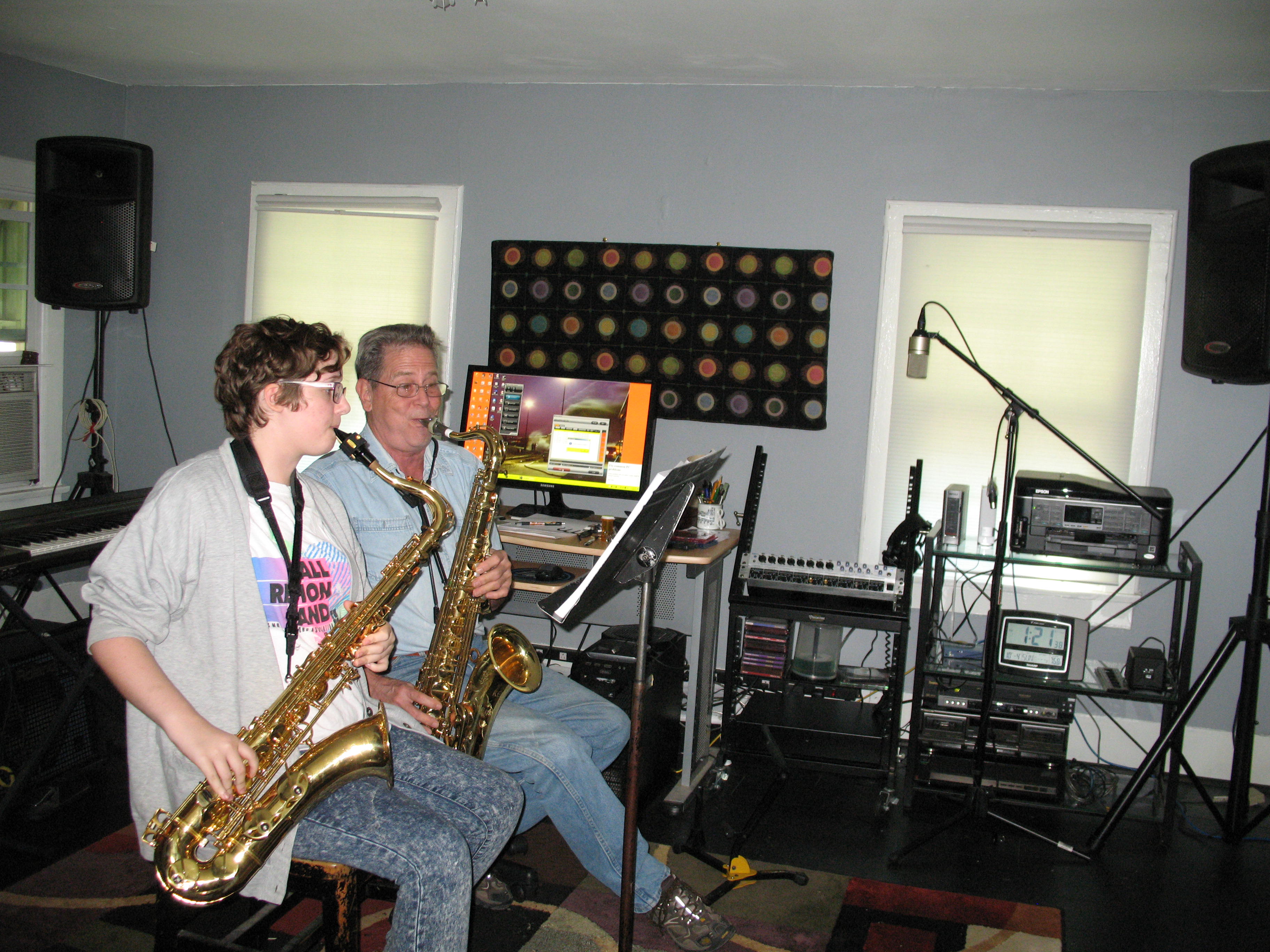 With the opening of his own studio, located in central Houston, Martin Langford is able to accommodate more students in the demand for private music lessons. He accepts students from the beginning level to advanced.

Private lessons on alto, tenor, soprano, and baritone saxophone, flute, and clarinet are given with training available from classical flute to Jazz improvisation.

With one-on-one saxophone, flute or clarinet instruction, students move rapidly through all scholastic requirements.

In addition to providing correct instrument technique and music theory, Martin is very adept at motivating the young musician. From motivation comes practice and through practice the student becomes confident. With confidence, they excel in all of their endeavors. Many former students are achieving notoriety in their fields: Rex Gregory - New Orleans; Bryan Cremer - Katy TX Educator; Eric Bustamante - London; Evan Burrus - Eastman Graduate; Eric Hargett - Los Angeles CA; and Ben Bohorquez - Dallas TX.

DEVELOPING A YOUNG JAZZ AUDIENCE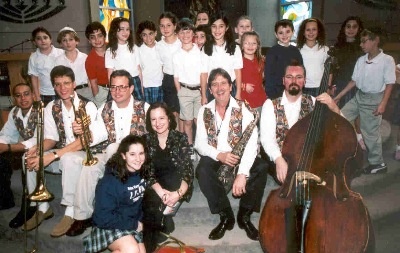 Young Audiences, Inc. of Houston provides In-School performances to children of all ages. The Blue Gnus - Jazz, Made in America, a 5-piece jazz ensemble under Martin's leadership is an informative entertaining presentation. It chronicles the development of the Uniquely American Art Form Jazz. The program encompasses the contributions made through social development, the blending of musical styles, and the artistry of Jazz Legends.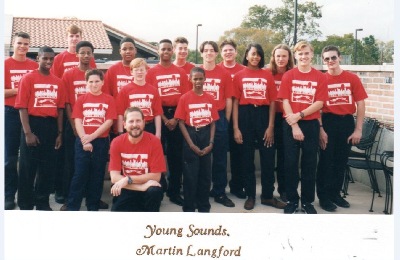 Young Sounds of Houston was created in 1994 through a collaboration of the University of Houston Downtown campus and Houston Professional Musicians Association. Martin, as co-founder and its first Orchestra Director, recognized the opportunity to give something back to his community and shared in receiving the Leadership Houston Award in its first year of inception.