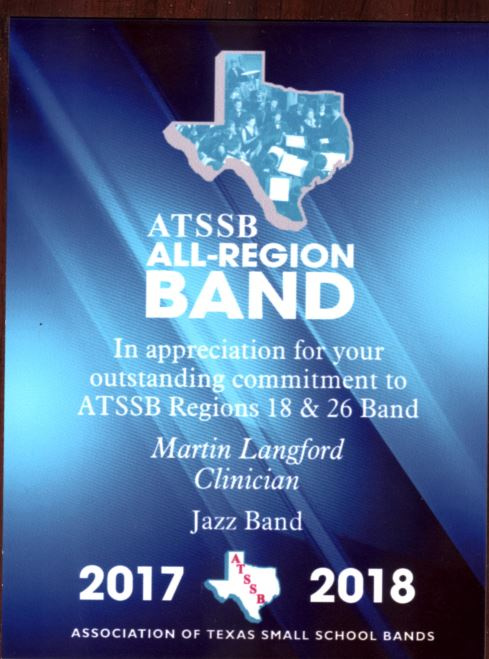 Preparing for a major performance or contest is always a stressful time in the lives of music educators, as well as, the student musician. This is the perfect time to invite a guest clinician to work with your group.

A visit by a professional musician to your ensemble can be very rewarding and even more satisfying for your ensemble.
The guest clinician will most likely address certain skills and concepts that have already been discussed. This has a positive effect because hearing ideas communicated in a different way helps reinforce your teaching.
One benefit of a guest clinician is that they bring a fresh pair of ears to the room. The Band Director can sit with the band and can more closely monitor his students progress.
A positive experience leaves the band director and the students with revitalized inspiration, energy and passion for music while reveling in a sense of pride for the work accomplished.