FAT TUESDAY, February 13
River Oaks - 1212 Waugh Dr., Houston 77019; (713) 528-3474
Aubrey Tucker's Dixieland Band (6 pc group). Martin will be playing clarinet. This is the real stuff.
And, of course, you can't get better food in all of Houston.
Monday, February 26

7 - 10PM - House of Blues - Crossroads Restaurant, 1204 Caroline St., Houston TX 77002
No cover but reservations are highly recommended.
Martin will be playing baritone saxophone in a big band setting with Houston's most talented musicians. The repertoire consists of arrangements from the One O'Clock Lab Band at University of North Texas and the Village Vanguard Monday Night Band in New York City.
This is assured to be a treat for the big band aficionado. Your support for this non-profit group provides an opportunity for our upcoming musicians to hear how it should be played.
-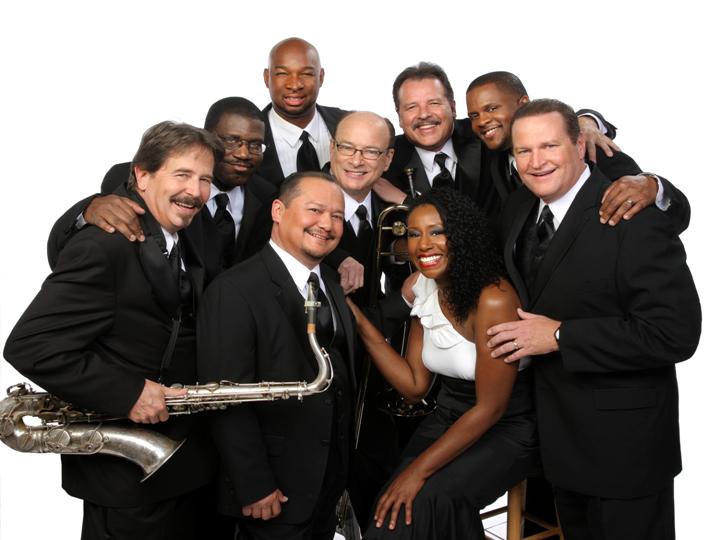 Friday, March 23
Friday, June 8

Sambuca's Restaurant

- 8PM - 12:30



Located in the historic Rice Hotel, 909 Texas Ave. (713) 224-5299.

No cover charge and the food is devine or just enjoy from the bar area.



Back by popular demand the ever exciting Doppelganger band. No doubt, this is the premier Houston band.
If you are planning your own special event (wedding, corporate party, non-profit gala, etc), this is an opportunity to see this group in action. It's the best.