Tired of staying at home, do you need some action?  This is it!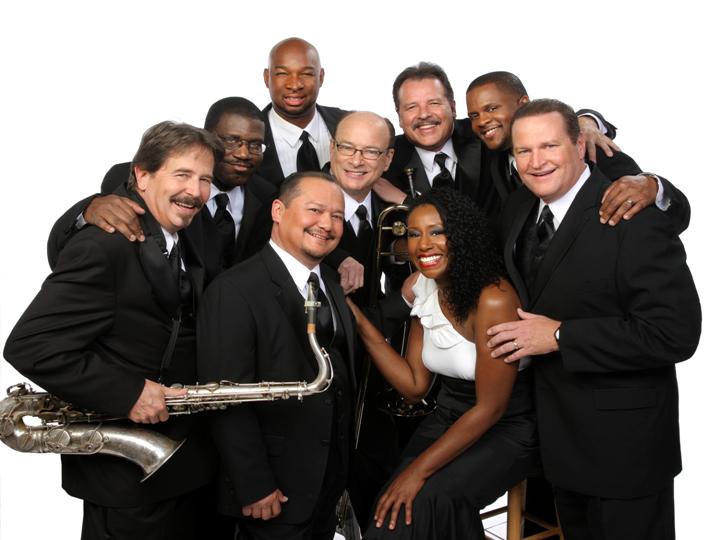 Ready to rock the house.
Friday, July16
7:30pm - 11:30pm
Historic Rice Hotel,
909 Texas Ave,
(713) 224-5299. No cover charge.
Marble Falls, Texas
In the middle of the Texas Hill Country on the Colorado River, 58 miles northwest of downtown Austin, 85 miles north of San Antonio, in the middle of the Highland Lakes Area, the largest chain of lakes in Texas.


202 Main St., Marble Falls, TX 78654
Vintage music venue located located in an 113 year old historical building in downtown Marble Falls.
Saturday, July 17 - 7:30PM - 10:15PM - Dixieland

Tuesday, July 20 - 12:30PM - 2:30PM - Variety, Dixieland, and Traditional Jazz
Tuesday, July 27 - 12:30PM - 2:30PM - Variety, Dixieland, and Traditional Jazz